The same apartment. Higher profits. More time for yourself.
Short-term rent management.

We will take care of everything
for you
You don't have time or you simply don't want to take care of your apartment, but at the same time you want to earn as much as possible? All you have to do is let us know and we will take care of the rest: from the preparation for the rent through taking care of the guests and assuring excellent technical condition of the apartment.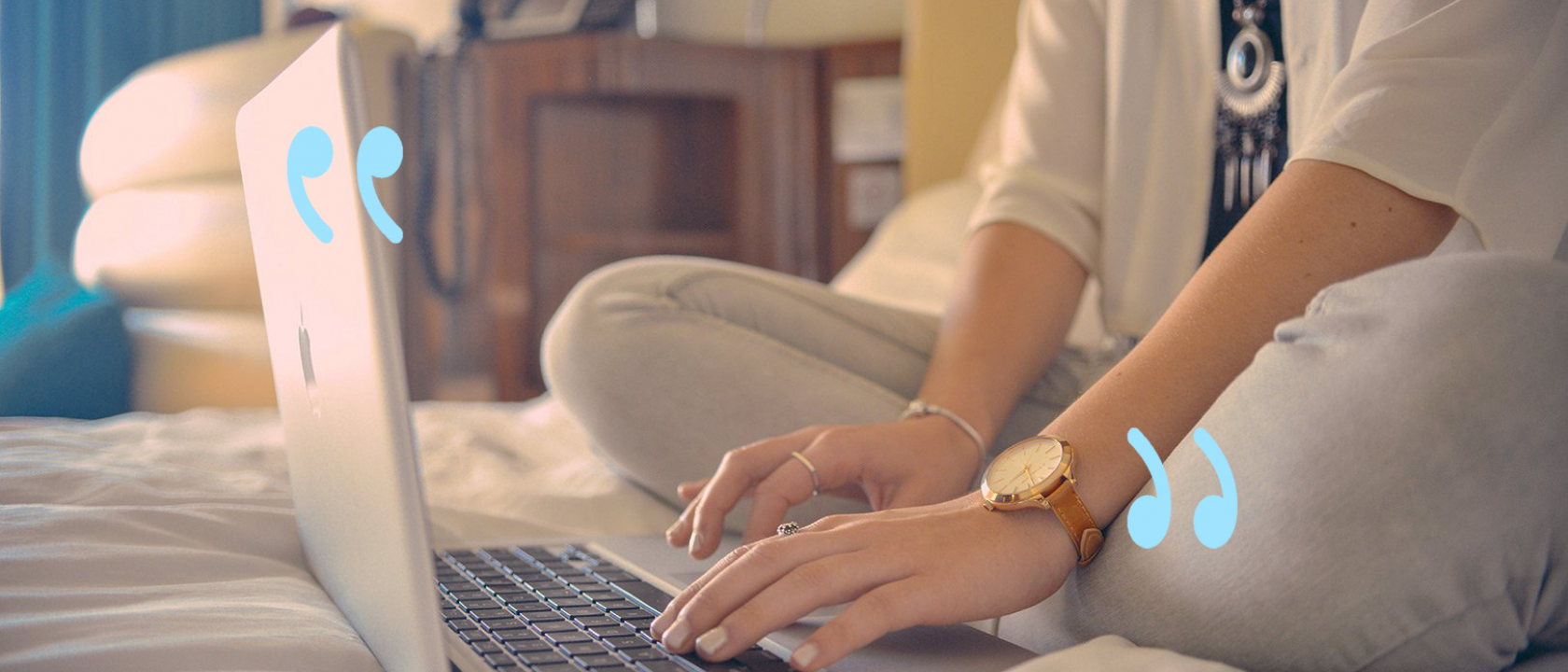 Opinie
naszych klientów
Wspaniała współpraca, łatwy kontakt. Pani Aneta jest bardzo pomocna w każdej sprawie, od najbardziej błahej do poważnej. Zawsze miła, uśmiechnięta i życzliwa. Poza tym program rozliczeniowy jest prosty i czytelny. Nie ma niejasności, wszystko czarno na białym. I najważniejsze: liczba gości przerosła moje oczekiwania. Zanim trafiłam w ręce Rent like home liczba rezerwacji była średnia. Oczywiście zakładałam, że wzrośnie liczba gości po rozpoczęciu współpracy z Rent like home, ale w życiu nie spodziewałam się tak dużego obłożenia. Trudno będzie mi się "wbić" w jakieś dni, żeby przyjechać do swojego apartamentu. Na początku współpracy musiałam zainwestować trochę środków, aby lokal spełniał określony standard, którego wymaga firma, jednak w rezultacie bardzo się to opłaciło. Bardzo polecam firmę Rent like home.
Jestem pełen najwyższego uznania dla kompetencji i szybkości działania pana Marcina i pana Batłomieja, którzy koordynowali przygotowywanie mojego mieszkania do wynajmu.
Prawdę mówiąc, nigdy dotychczas nie spotkałem się w Polsce z tak sprawnie działającą firmą usługową.
Gorąco polecam.
Przed sześcioma miesiącami mój apartament w Zakopanem przekazałem w zarządzanie firmie Rent like home celem wynajmu krótkoterminowego. Uzgodnienia wstępne trwały krótko, przystosowanie mieszkania do wynajmu nastąpiło szybko, przy umiarkowanych kosztach.
Rozliczenia miesięczne i pozyskane środki otrzymuję terminowo.
Reasumując, współpracę z Rent like home oceniam jako wzorową. Dotychczasowe przychody przekraczają moje przewidywania.
Wszystko super, współpraca bez uwag.
Naprawdę miła i profesjonalna obsługa klienta i dbanie o właściwe zarządzanie wynajmem apartamentu.
Firma bardzo pomocna w przygotowaniu apartamentu pod wynajem.
Super kontakt z osobami, które opiekują się apartamentem.
Jesteśmy bardzo zadowoleni ze współpracy z firmą Rent like home.
Firma znakomicie zajmuje się apartamentem.
Osoby, które opiekują się mieszkaniem, załatwiają wszystkie sprawy bez żadnych problemów.
Z osiąganych wyników również jesteśmy zadowoleni.

Jan Bachleda-Curuś

/ Dom Krupówki
Ewelina Kuklińska

/ Apartament Za Strugiem
Jerzy Karyłowski

/ Apartament Za Cieszynianką 4

prof. Józef Kałużny

/ Apartament Bulwary Słowackiego

Piotr Karczewski

/ Apartament Szkolna

Natalia Pilarek

/ Apartament Orkana I
See why you should join us

and how you will benefit from this decision.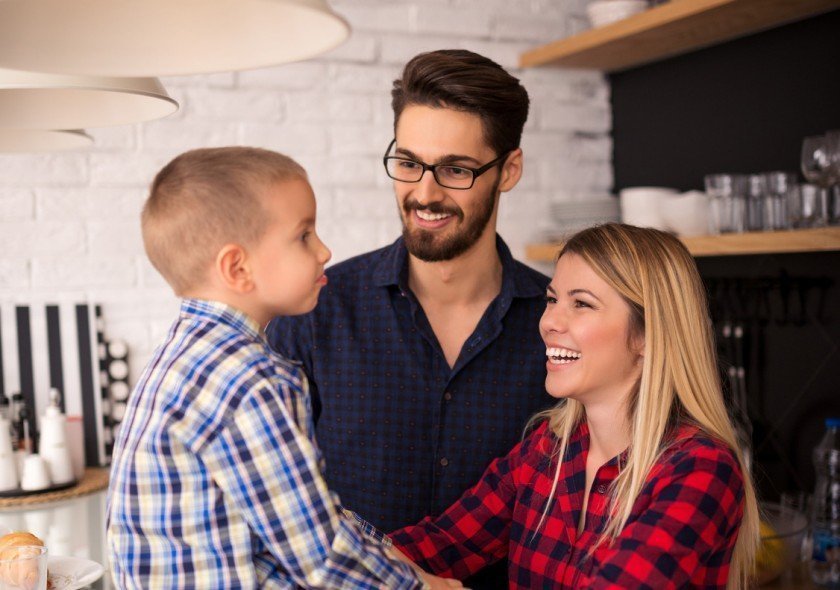 Your guests will love the hotel standard with a homey atmosphere.

Perfectly tidy and clean
In order to make your apartment shine, we follow a check list, which covers eighty items and we additionally verify the quality of this service.

Helpful team
Customer service is of fundamental importance in every business, that's why our smiling employees are always ready to help you and are available to your guests.
High-quality products
We buy new, high-quality cosmetics to your apartment for every guest, as well as we equip it with the basic products such as coffee, tea, and spices.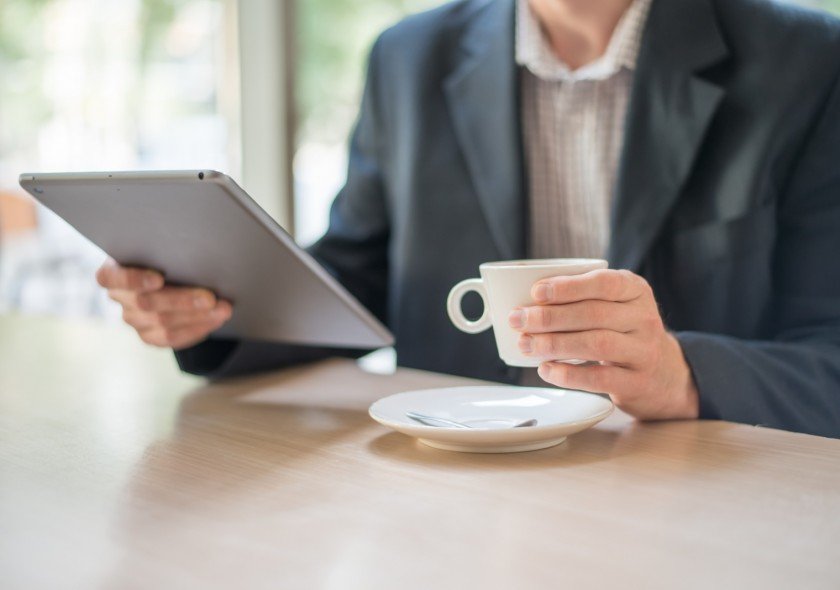 Full control of your apartment without leaving your home

Booking calendar available online
Thanks to this calendar you may check when, who and at what price will rent your apartment. You will have access to the calendar from every computer or mobile device.

Monthly stay settlements
At the end of every month you will receive a summary of the number of rentals, costs and profits.
Motion detector (premium option)
Check when somebody is actually in your apartment thanks to the module of presence supervision connected with the owner's online panel. Thanks to this you may be 100% sure that the booking calendar corresponds to the actual occupancy.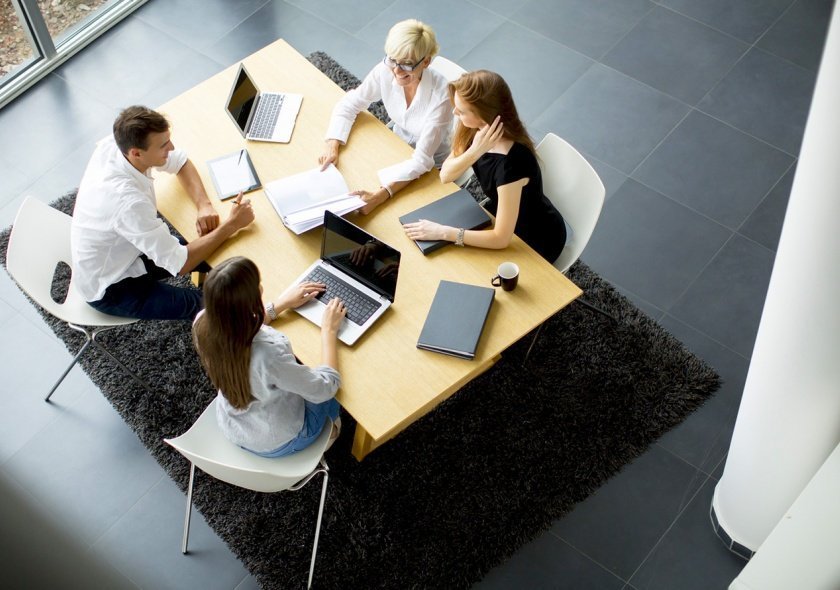 Marketing department for your apartment

Photo session and virtual tour
We all buy with our eyes. Your guests will be able to see every corner of your apartment before their arrival. They will feel as if they are on the spot. Booking is only one step away from this point!

Effective descriptions are able to sell better
We know how to describe real properties – we have prepared a couple of thousands of similar texts over the years.

Publishing offers on the most important websites – from Booking.com to AirBnB
Your apartment offer will be published not only in our own booking portal, but also in many leading portals in Poland and around the world.
Comprehensive management – from documentation and settlements to price optimization
Coordination and financial settlements
We will take another obligation away from you and we will deal with the settlement of utilities, administrative rent, and property tax upon request.

Price optimization
Our analysts will check how much the rental of your apartment should cost. Depending on the occupancy, competition, and other market factors we will adjust the price in such a way that you earn as much as possible.

Apartment insurance
We will deal with all issues connected with the insurance of your apartment. Thanks to this, no incidents will be of a threat to you.
You give us your apartment for management
We deal with the entire rental process for you
You gain more free time and increase your profit

Home staging: przygotujemy Twój apartament za Ciebie
Osoby poszukujące apartamentu do wynajęcia oceniają przede wszystkim jego wygląd. Bardzo ważne jest dobre pierwsze wrażenie. Aby je uzyskać, naszym klientom oferujemy usługę home stagingu. Polega ona na kompleksowym przygotowaniu nieruchomości do wynajęcia. Lepsza prezentacja apartamentu umożliwi szybsze wynajęcie po wyższej cenie. Przekazując nam koordynację prac remontowych i aranżacyjnych oszczędzisz pieniądze, czas oraz stres związany z nadzorem podwykonawców.