Book an apartment
Rent one and make yourself at home
How we take care of
your perfect stay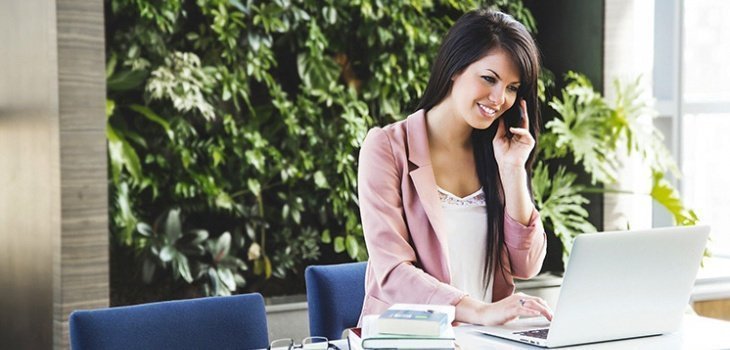 Do you have any doubts concerning the choice of an apartment? Contact our booking assistant. After you arrive, your host will be waiting for you, ready to help you in every situation.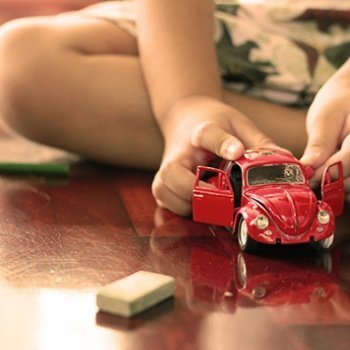 Tidy and clean?
Of course!
Tidy and clean?
Of course!
One of the most fundamental points of a pleasant stay is cleanliness. We pay great attention to it. In order to make an apartment shine, we verify its tidiness according to a check list which covers over 80 items.
We would like to invite you to a 3D virtual tour around every apartment. See every corner of the interior before your arrival.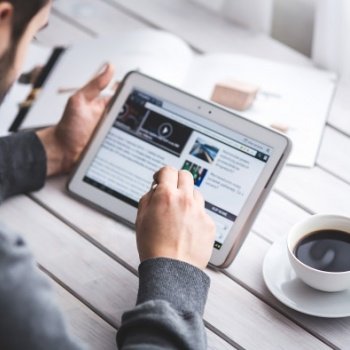 We provide wireless Internet as a standard in every apartment so that you could share your experience already during the stay.
Basic products you may forget you need, until you see that they are waiting for you in the apartment.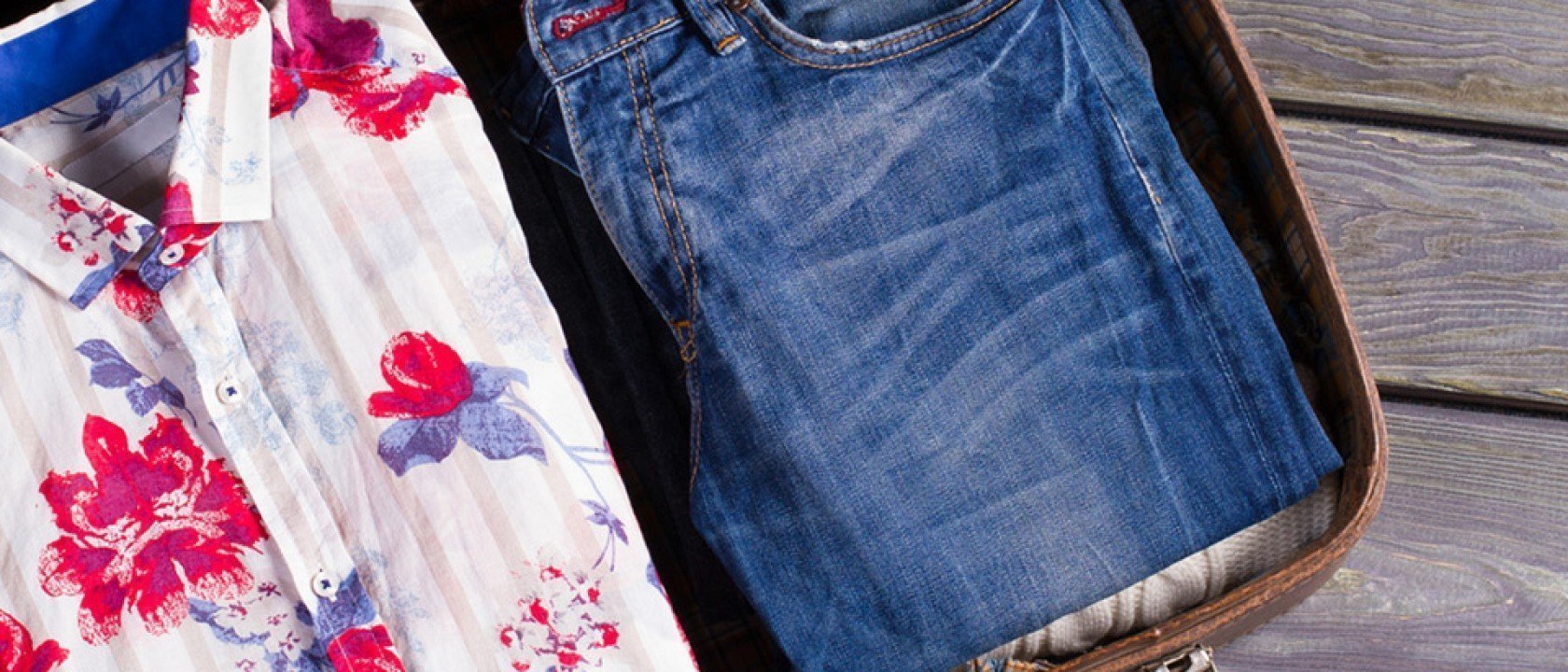 Check what you will find
in our apartments.
These are the things you don't need to bring with you.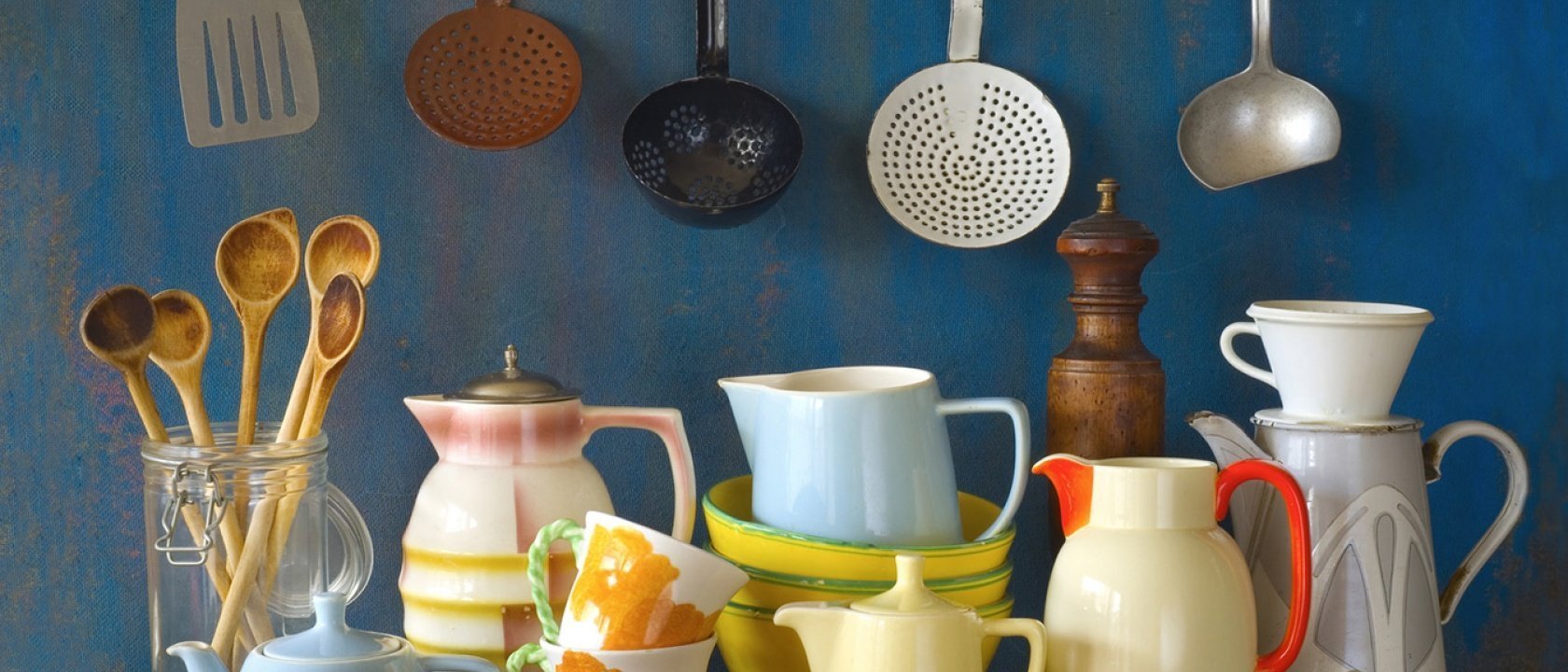 Fully-equipped kitchen
All the most important utensils needed to prepare tasty meals. You can be sure that you will find a corkscrew and ice cube trays.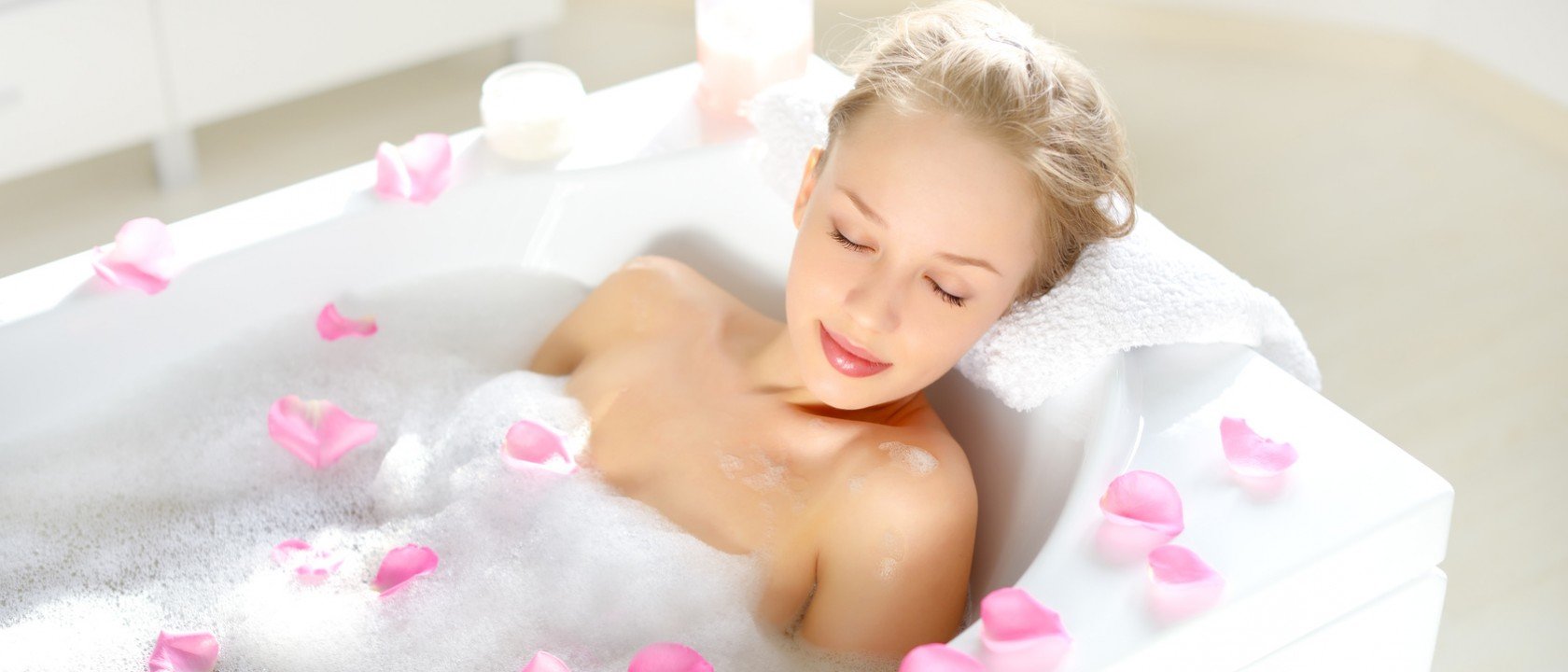 Cosmetics
High-quality shampoo, shower gel and soap always in abundance.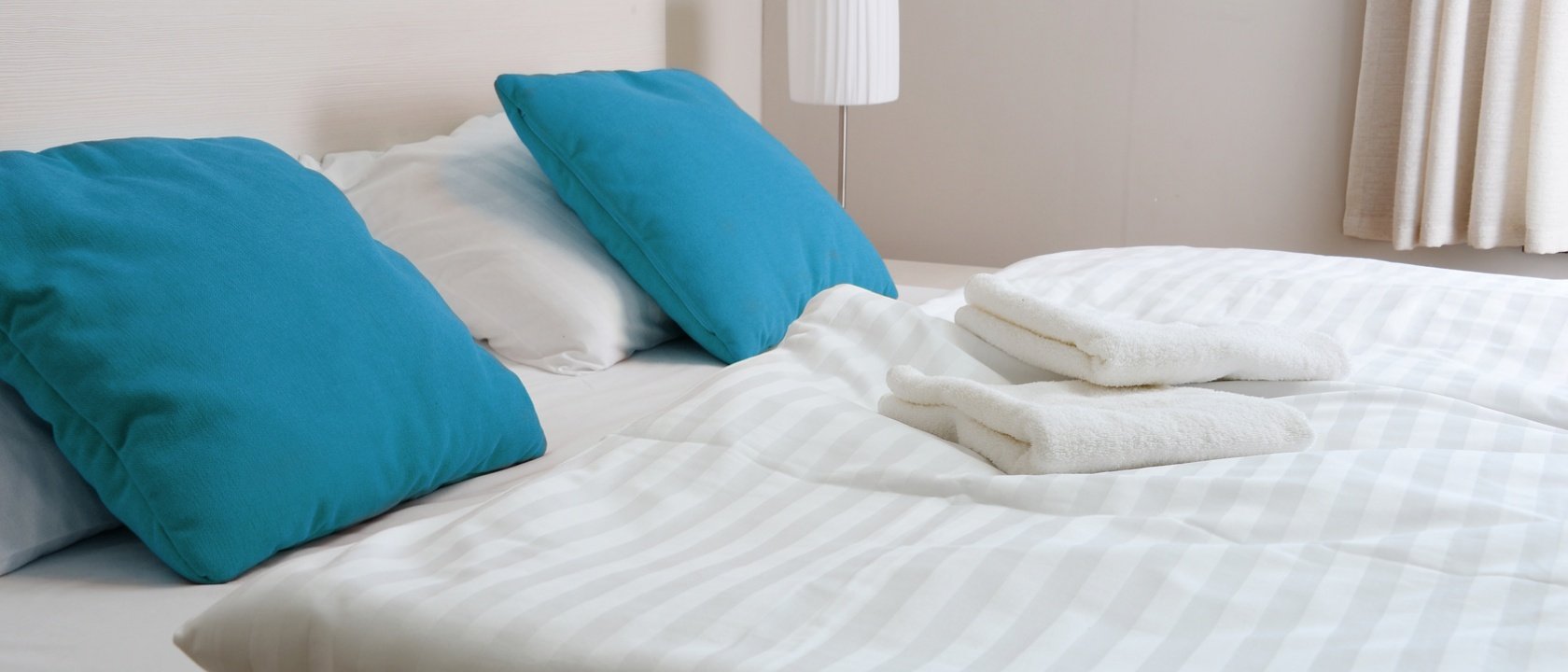 Clean bed linen and towels
You don't have to bring them with you – high-quality towels and clean bed linen will be waiting for every guest.

We convert ordinary apartments into hotel standard,
what makes the guests want to come back time and time again.